FLEXIBLE HR SUPPORT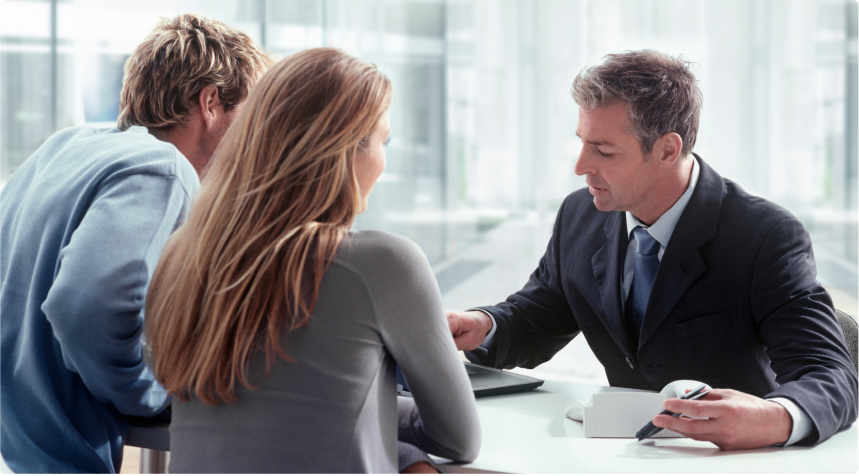 We can act as your remote HR Advice Team, and will make sure we are available to deal with all your staff and employment related queries and concerns. Whether you want to know how to manage a disciplinary matter, respond to a request for annual leave, or understand what to do about a long term sickness issue, we'll talk you through it to make sure you get it right.
Learn More
PROJECT MANAGEMENT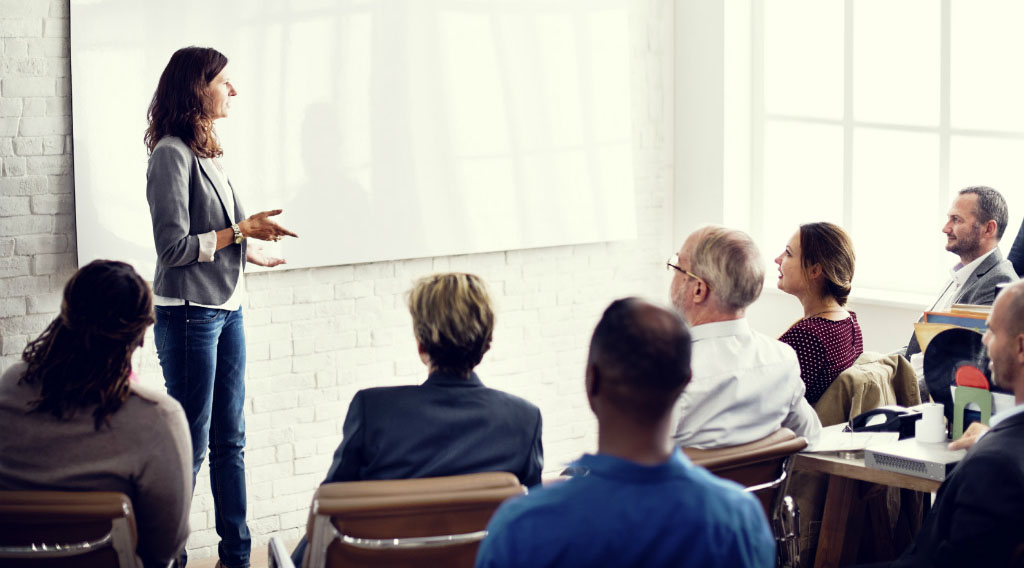 With a team of experts in place, it's not surprising that we have a wealth of HR Project Management experience. Projects can be in the form of managing major restructures, or individual elements of the services we have outlined above. We can take a supportive,
active or advisory role in any type of HR related project to help you optimise the outcome and deliver your key objectives.
Learn More