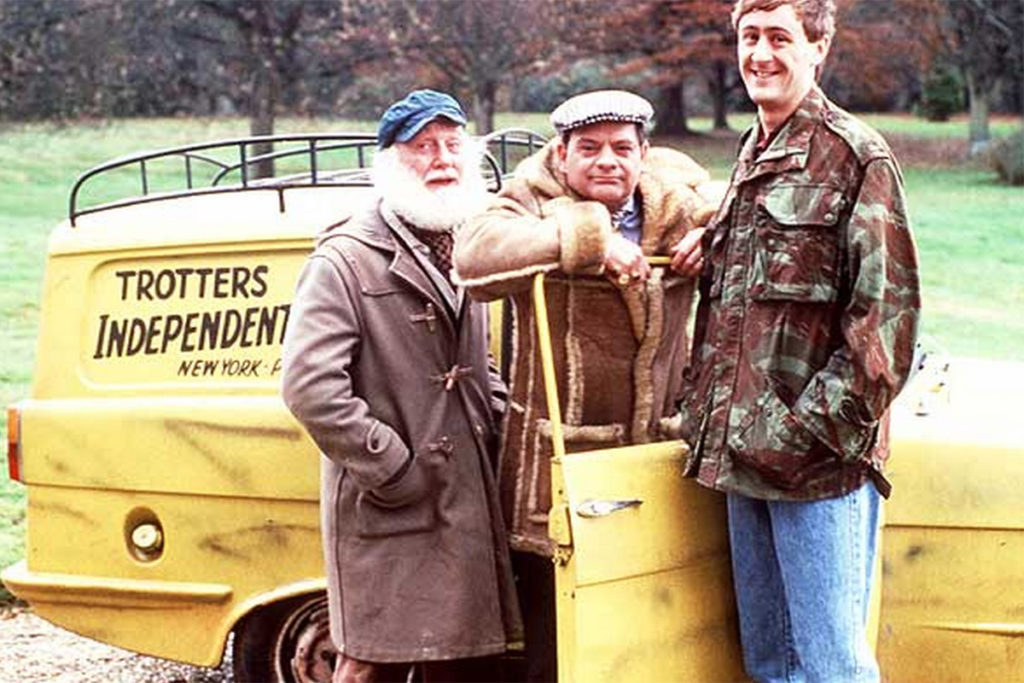 We've all heard the horror stories of family run businesses resulting in horrendous bust ups and complete estrangement. Yet there are others that are tremendously successful and last for generations. What is the secret of success?
Over the years we've dealt with a number of grievances that have, sadly, caused pain and suffering to the individuals concerned.
The disputes generally occur when there is a lack of clarity of roles and responsibilities and who the financial beneficiaries are. This can happen, for instance, when one generation starts to take responsibility from another. Is Dad going to take a back seat, or still be the driver? At what point does his view become advice and opinion, as opposed to the rule? These are all valid questions and without the transparency required will inevitably lead to issues.
There is no secret to success of course, but it helps to set the businesses with a firm foundation. We would recommend talking to experts such as Harrison Drury to ensure that the company is constructed in the correct manner.
Once the company is up and running then it is vital that there is an openness and honesty leading to absolute trust.  For example contracts of employments with job descriptions plus policies and procedures are essential. It's no good just accepting that, because we are family, everything will be ok.
If you want to discuss how best to do that with one of our HR experts then please feel free to do so.