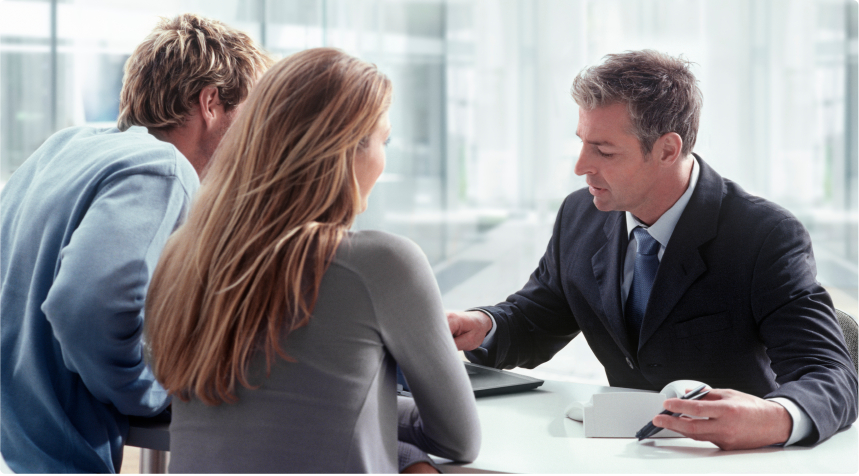 Many people are of the belief that to uphold a disciplinary allegation and give any sort of formal sanction (including dismissal), they need to prove 'beyond all reasonable doubt' that the offence was committed.
This really is NOT the case.  Internal investigations for disciplinary matters are not the same as criminal proceedings.
Employers need to be able to demonstrate a 'reasonable belief' that the allegations should be upheld and, more importantly, should be able to demonstrate why they hold this belief.
The level to which they investigate these matters is dependent on a lot of variables and all the options can be found in the ACAS guidelines, which sets the standards for organisations.
If any cases ever progress to an Employment Tribunal, where an employee feels the employer's decision was unfair, the tribunal will not look to substitute their judgement for that of management in deciding if allegations should be upheld.  They will however review the process by which the decision was reached, and examine whether the decision was one which any reasonable manager would make based on the evidence collected through any investigation.
The important point to remember is that investigations need to be carried out thoroughly, follow the correct internal process, be well documented, and anyone carrying out the investigation needs to be absolutely objective and have the right skills to do it.
If you need any help in ensuring your processes and procedures are fully compliant and protect your business then why not contact one of our HR experts for advice.