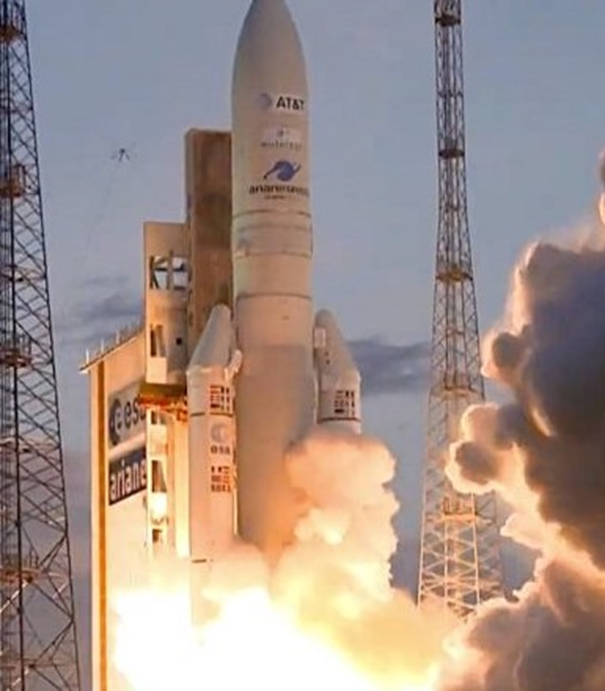 When I worked in Industry I never had much time for consultants. My experience was that they did not add much value and basically told you what you already wanted to know. I always promised myself that if I was ever in that position then I would not do it unless I could significantly add value to the customer. I still stand by that philosophy.
Taking on my first major consultancy role last year was a personal challenge and, as someone who is always questioning the value I add, it was a question of challenging my self-confidence as well as the challenge to provide the customer with something additional than if they had done the work in house.
My natural approach was no different to one that I would take if I was employed by the business. My approach to Early Careers when employed by BAE Systems was two-fold. Firstly, the long term need of the business. Key questions such as "what skills does the business need in the future years?" and "what does a person who has undergone an Apprenticeship or Graduate scheme look like (not physically!!) 2 to 3 years after completing their training?"  Both are questions that do not have exact answers but help determine why and what we need in place.
For me Early Careers has two primary customers. Firstly, the business as the Early Career programme delivers talented people to the business. Secondly, the trainee, who needs to be inspired, engaged, interested and be able to see their potential career opportunities into the future. 
Sometimes getting to people to think about the key questions is difficult. Imagine the reaction in one of the first meetings with a major client when I said "I don't understand why you need a graduate scheme". Once they had realised that they were not looking at the needs of the primary customer they started to explain what the business actually needed. It then became obvious why a graduate scheme was needed leading on to a vision of we needed to create. 
My favourite of Steven Covey's 7 habit is "start with the end in mind". Created the vision for the future. Project forward between 5 and 10 years. Ask what does good, great, world class look like. Then we can start to see how we make that journey.  When the solution was presented to the Management Committee it was accepted quickly as it was demonstrated on how this met the needs of the business. 
I was delighted with the feedback (https://www.linkedin.com/in/apbloor/) from the client. Excellent feedback is great to receive. It is gratifying that I met my goal which I set out at the start of the Blog. 
Do you need help and advice on early careers in your company? 
Do you have graduate and/or apprentice development programmes in place?
Are you interested in taking on an apprentice using the government support available?
https://www.gov.uk/take-on-an-apprentice/get-funding
https://www.personneltoday.com/hr/firms-to-be-given-1000-per-work-experience-trainee-to-stimulate-youth-employment/
Please do not hesitate to contact me on andy.bloor@myhrconsultancy.com